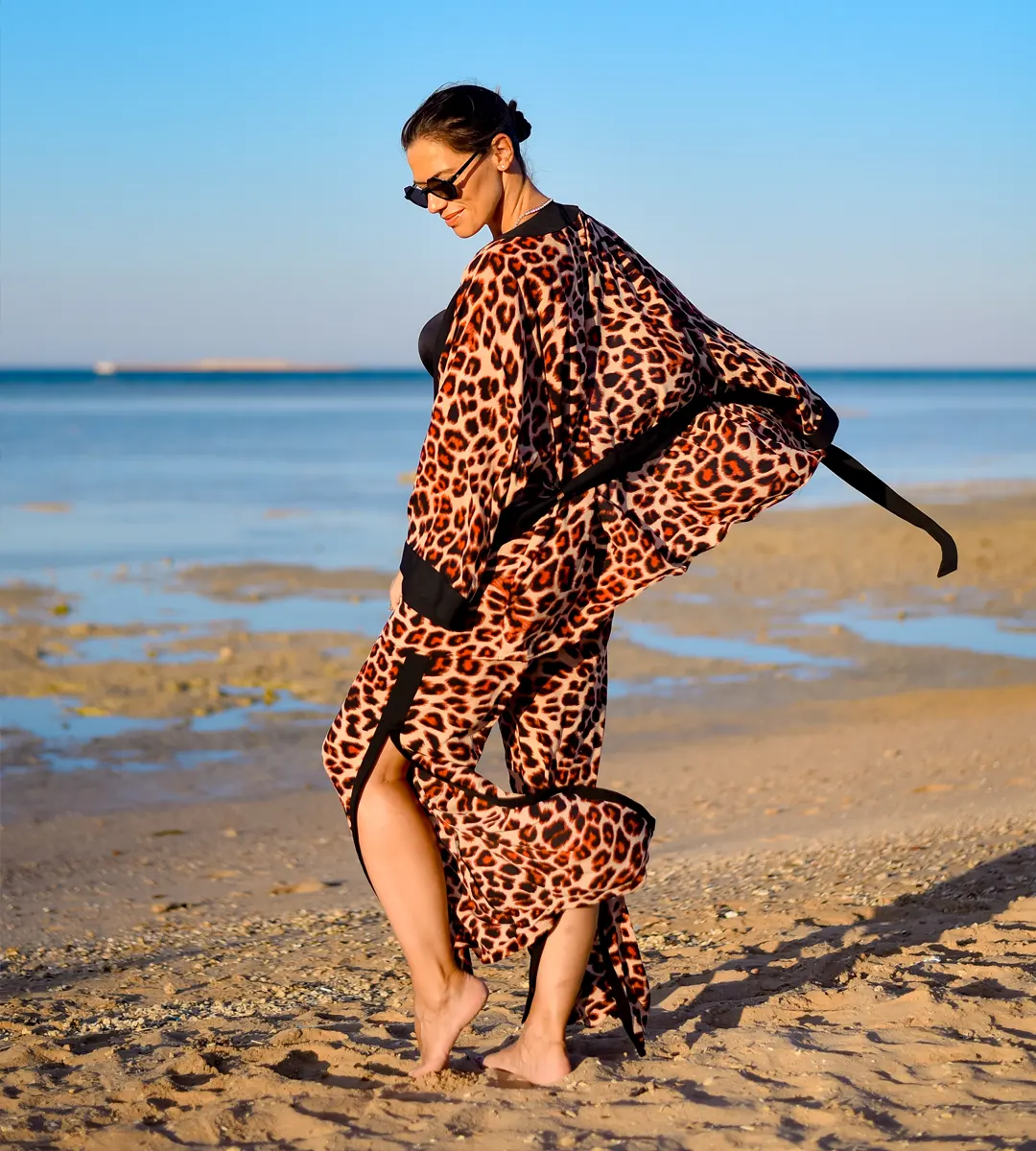 Wild collection
Inspired by distant summer destinations, safaris, wildness and the animal kingdom, pieces that will never go out of fashion.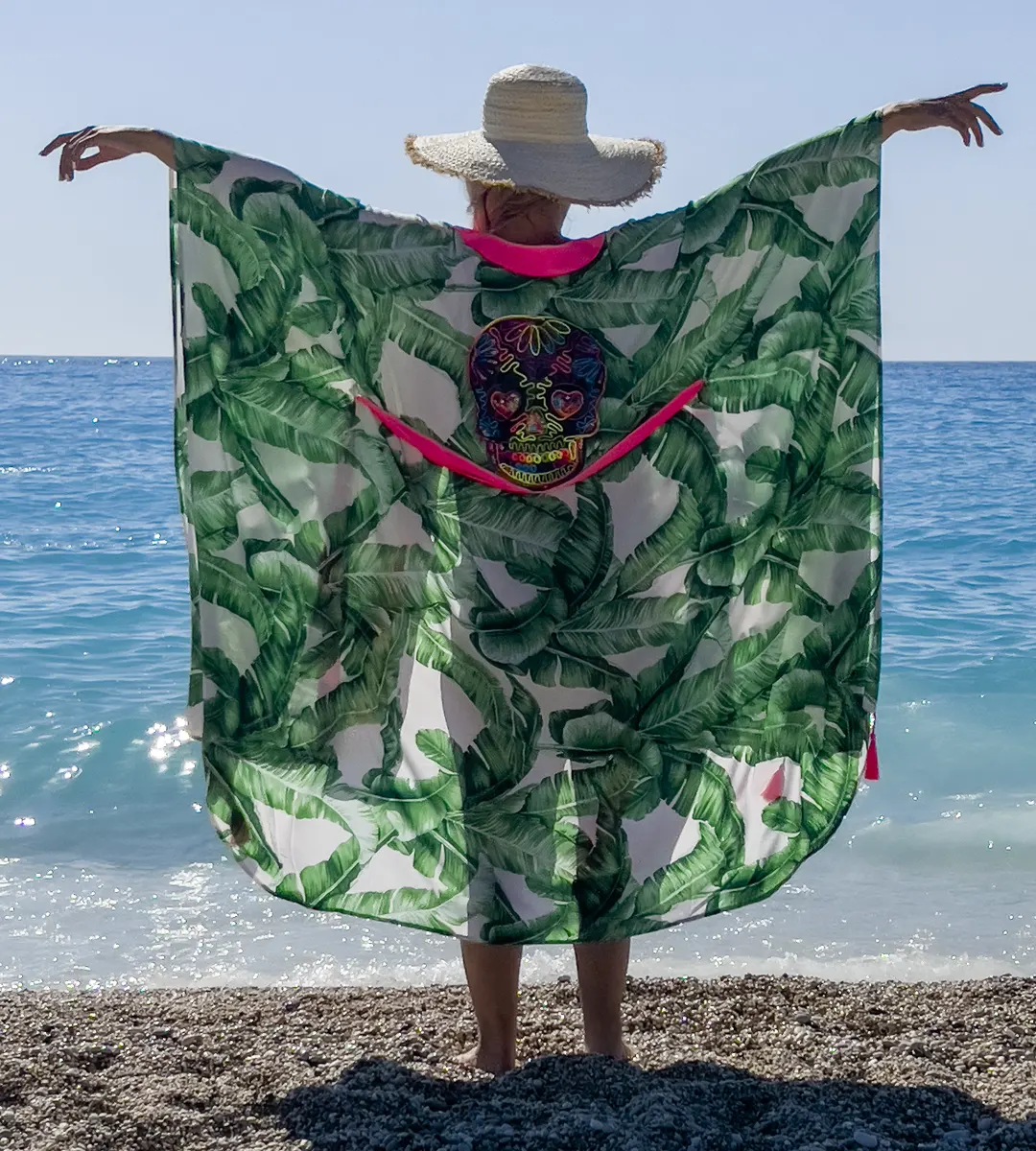 Tropical collection
Combination of distant forests and jungles of South America, delicious fruits, and the wild nature that awakens the strong energy of the Amazon.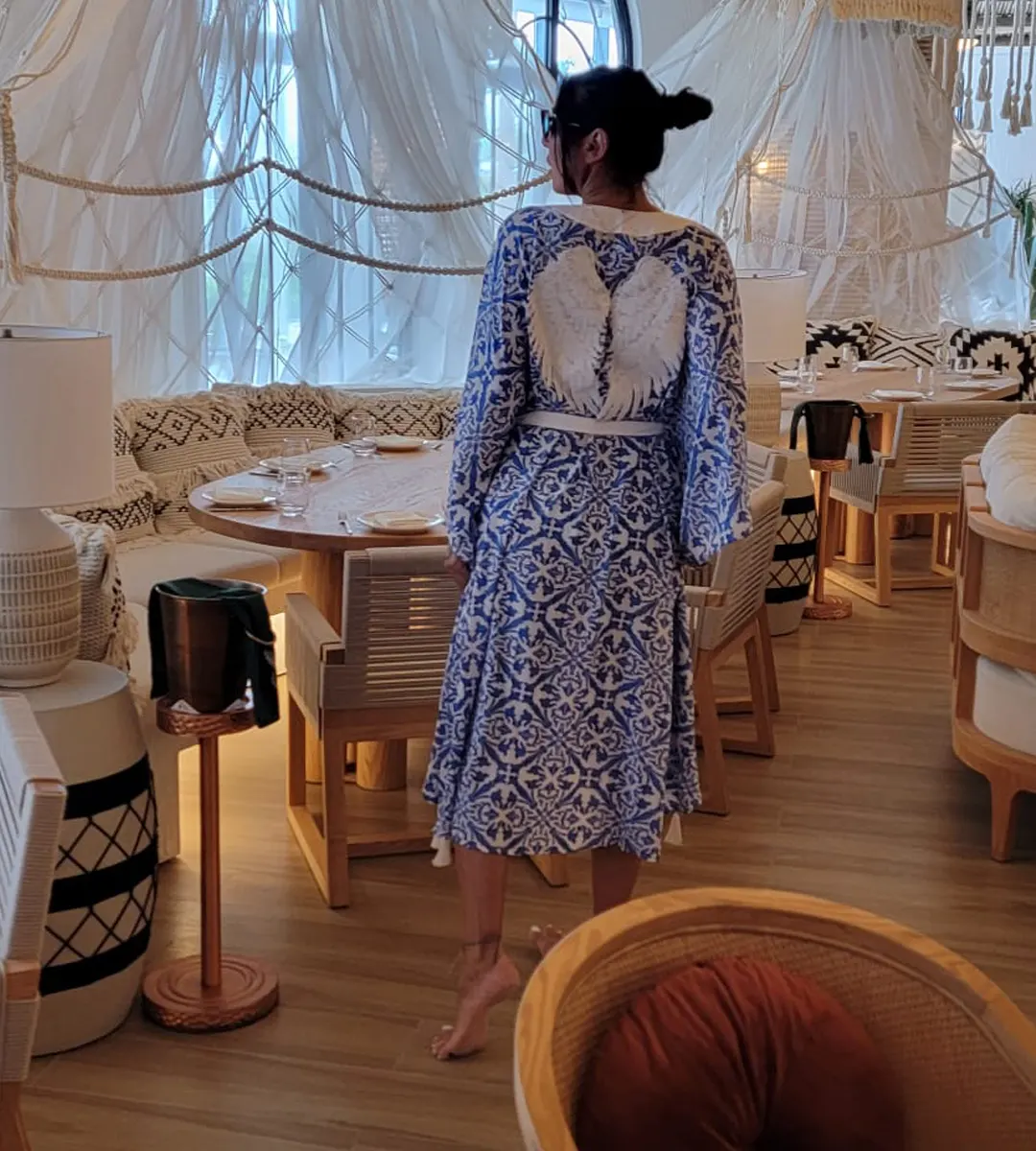 Spirit collection
Woven through a game of shapes, objects and spiritual features, inspired by peace and positive energy, for beach and beyond.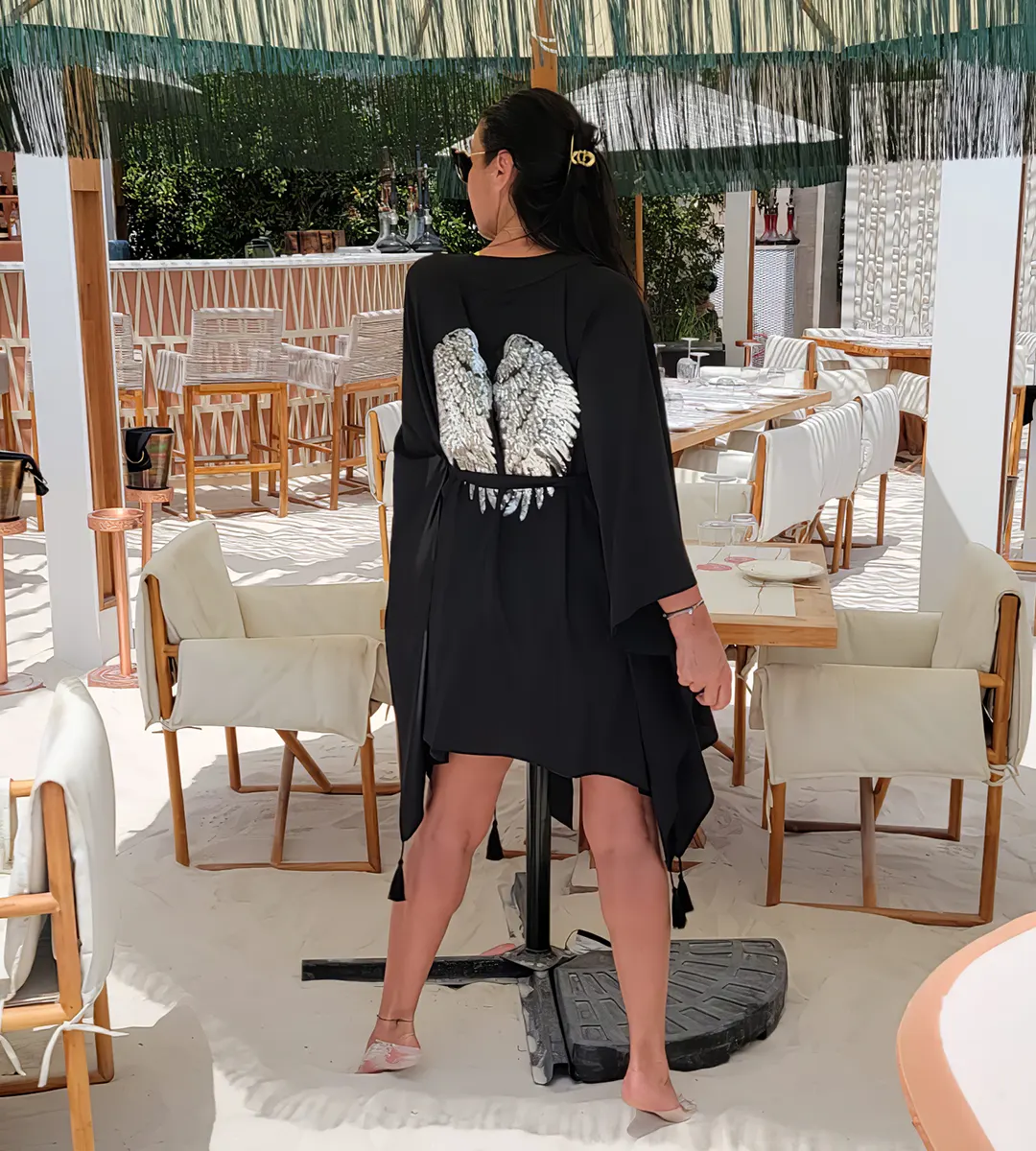 Classy collection
Solid color kimono cover ups for all occasions in a range of positive, seductive tones that are adoptable to any type of woman.