Where summer never ends...
Glamm up your beach day with Amorena!
Collections
Luxury wear for Beach Divas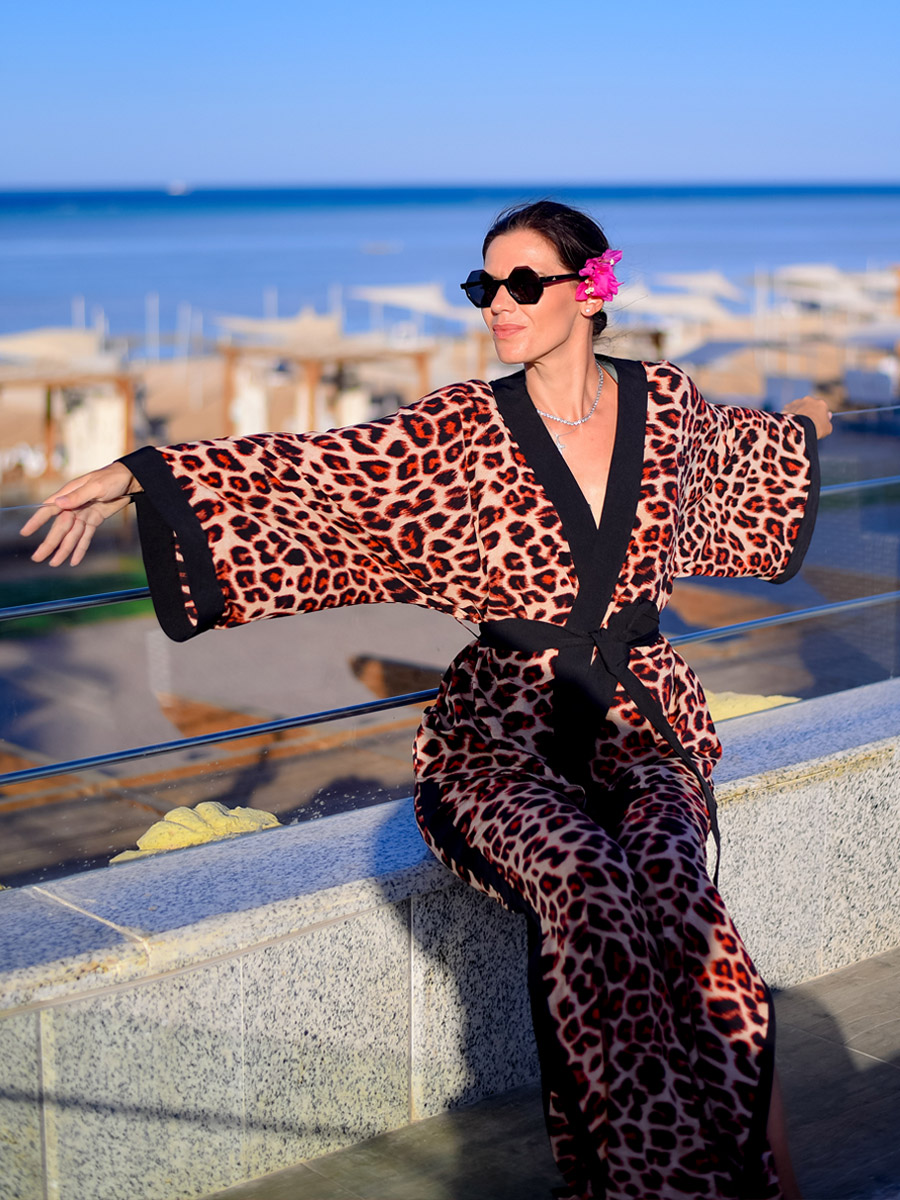 Wild collection
Inspired by distant summer destinations, safaris, and the animal kingdom, pieces that will never go out of fashion.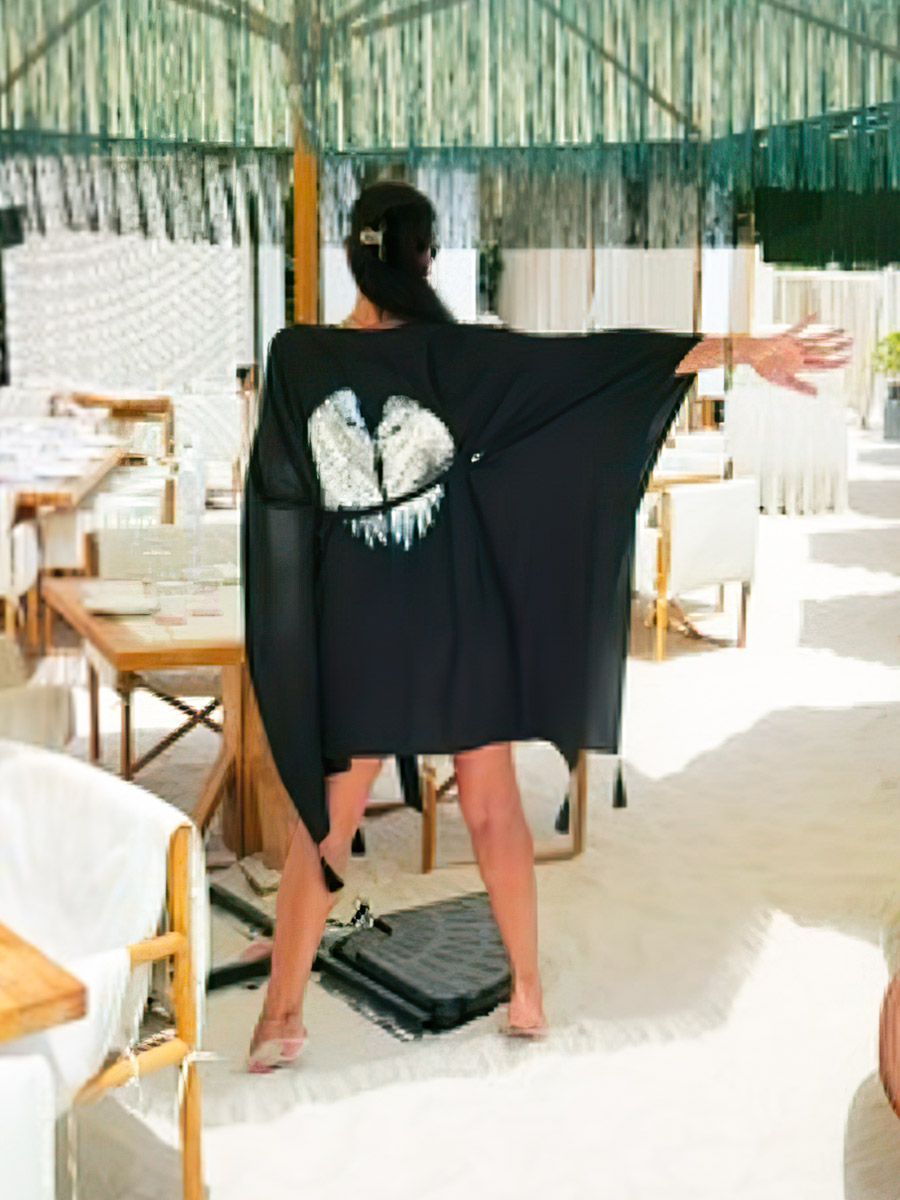 Classy collection
Solid color kimono cover ups for all occationd in a range of positive, seductive tones that are adoptable to any type of woman.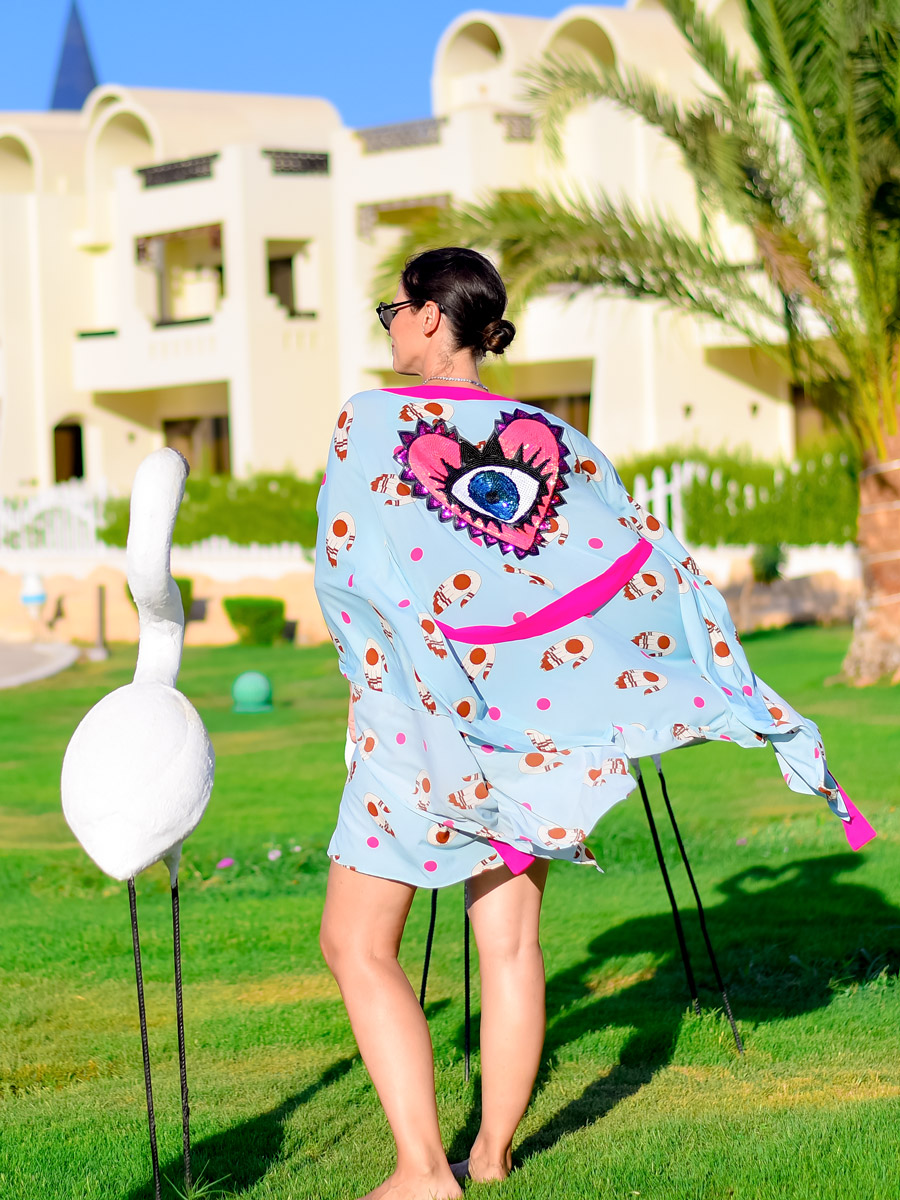 Spirit collection
Woven through a game of shapes, objects and spiritual features, inspired by peace and positive energy.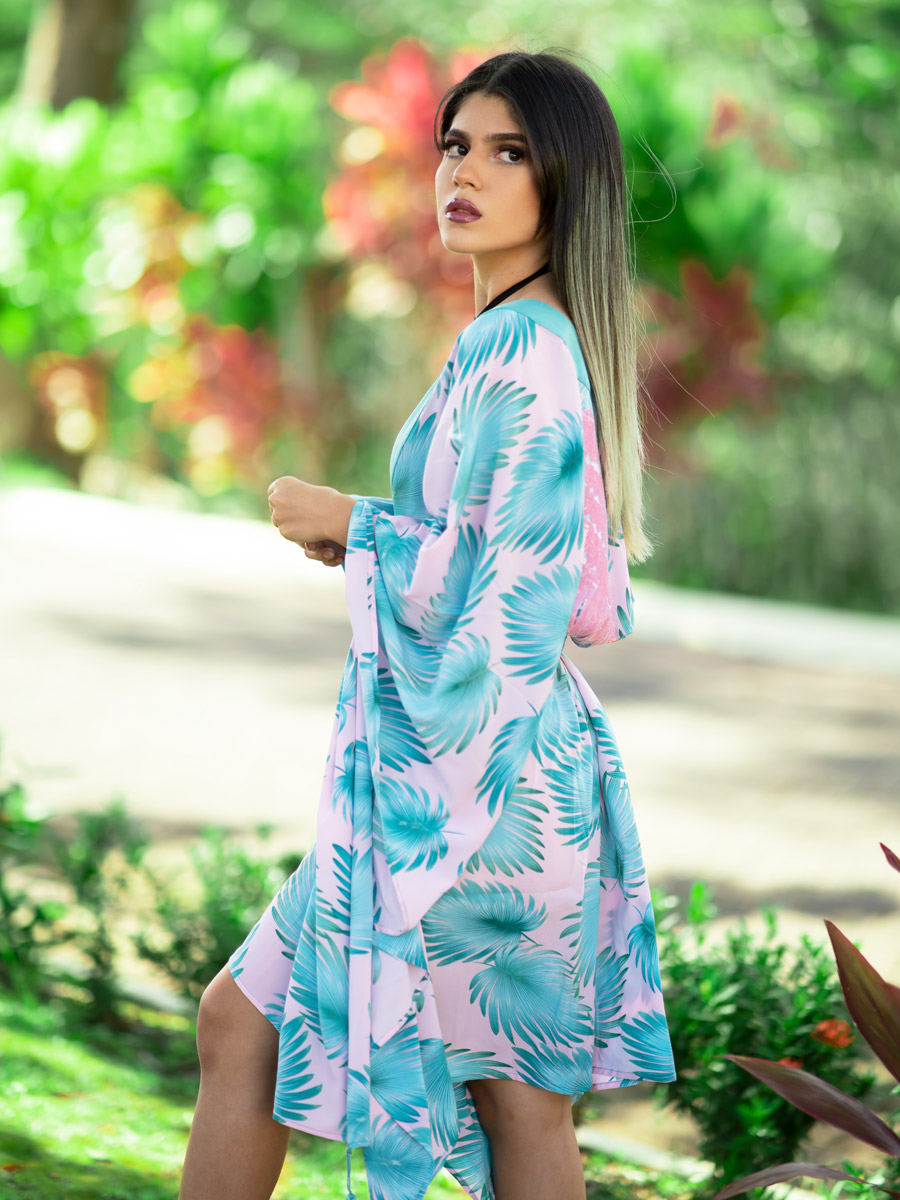 Tropical collection
Combination of distant forests and jungles of South America, delicious fruits, and the wild nature that awakens the strong energy of the Amazon.
About us
Glamm up your beach day with Amorena!
Amorena offers you a wide selection of unique, highest quality, antistatic materials that caress the skin like the lightest silk. They allow you to be your own and unique as you walk under the sun, both on the beach and in the city.
The fabric is very light, does not crease and does not take up much space when folded, which is important to us women in todays busy life.
Amorena allows every woman to feel confident, comfortable and elegant.